J.Crew
Yellow Belted Bow Bikini
Our classic bikini, sweetened with a touch of ruching and a figure-flattering self-tie sash. Quick drying. Fade resistant. Retains its shape. Online only.
Featured in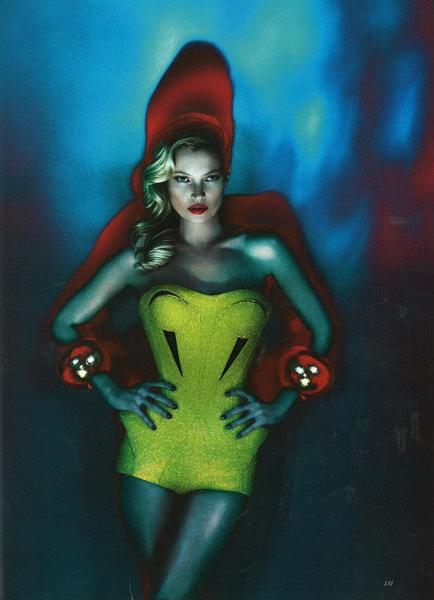 Giallo disperazione...chi l'ha mai detto? Piuttosto giallo mania in tutte le sue sfumature, dal tono pallido a quello brillante, dal quasi oro al fluo anni 80. Se vuoi essere all'ultima moda ma allo stesso tempo eccentrica, scegli il giallo... effetto abbagliante assicurato...
This summer the designers are proposing an infinity of alternatives to render us sexy at any moment. On the beach with a timeless bikini, once a sign of daring trasgression. On the yatch with the always elegant and put together one piece suit. On the pool with a sexy and modern trikini, an element that can be transformed in a top by adding some skinny pants or a skirt so we can jump out of the pool to the cocktail party in a very charming way. Enjoy it. http://www.fashionistasmile.com/2013/05/top-swimsuit-trends-for-this-spring.html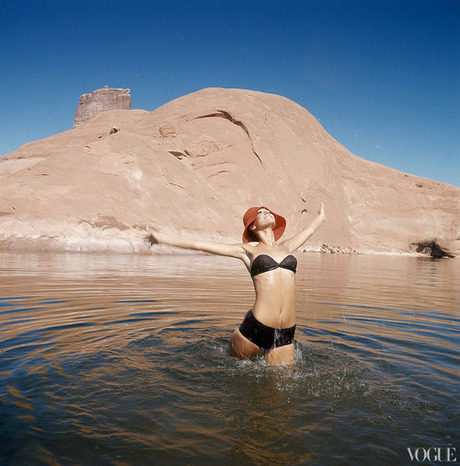 bikini |biˈkēnē| noun ( pl. -nis ) a very brief two-piece swimsuit for women. • (also bikinis) scanty underpants. ORIGIN 1940s: named after Bikini , where an atomic bomb was exploded in 1946 (because of the supposed [explosive] effect created by the garment). Bikini |biˈkēnē| an atoll in the Marshall Islands, in the western Pacific Ocean, used by the U.S. 1946–58 as a site for testing nuclear weapons.