Blue Polka Dot Blouse with Belt
Partner stores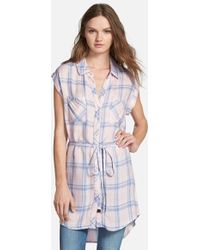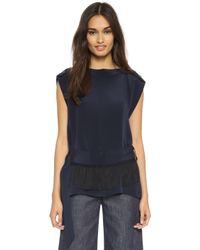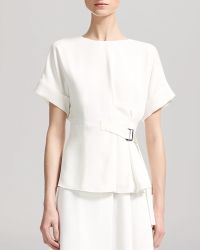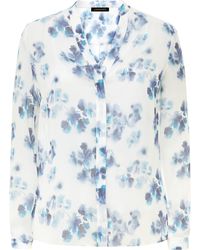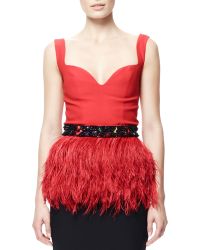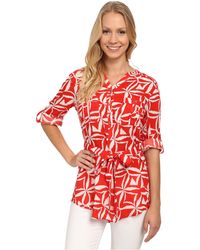 Not what you're looking for?
More Product Details
Polka dot blouse from Jaeger with waist belt. This lightweight design has cap sleeves, a round neck, fastens with navy buttons through the front and has an adjustable belt to create a shapely silhouette. A light and feminine option for spring, this top will compliment everything from tailoring, to your favourite pair of jeans.