Beige Vadim Cropped Pullover
We checked 451 retailers, this item is sold out.
Partner stores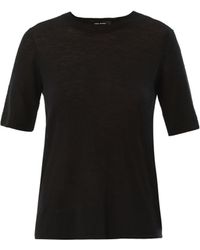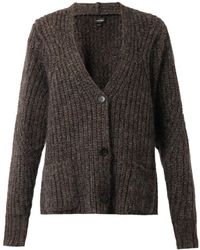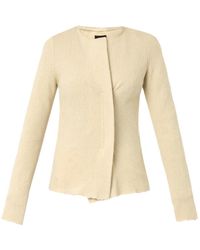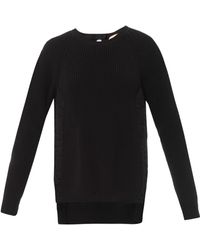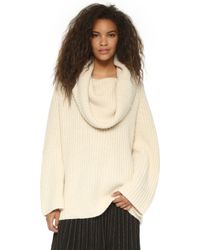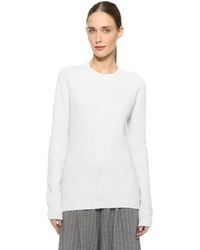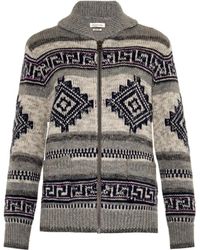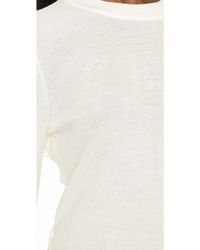 Not what you're looking for?
More Product Details
Isabel Marant proposes a cropped pullover for new season suave. Let this oatmeal cover up lend an edge of attitude to your collection of neutral separates with its ribbed accents and contemporary silhouette.