Black One-shoulder Bandage and Silk-organza Gown
We checked 451 retailers, this item is sold out.
Partner stores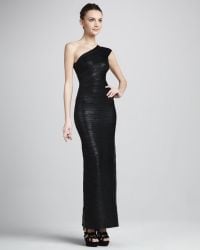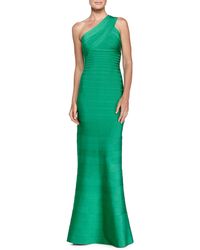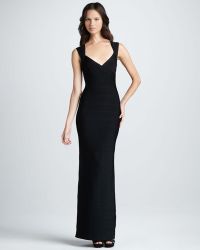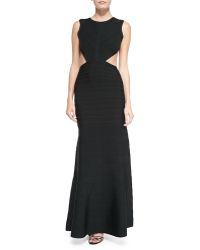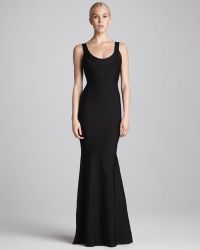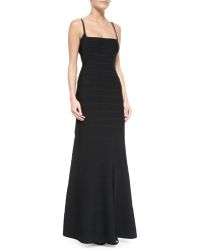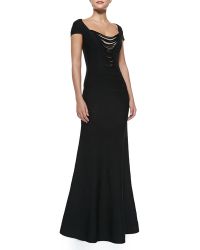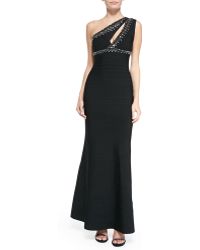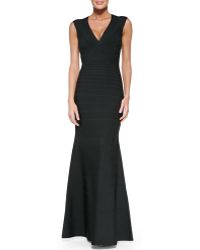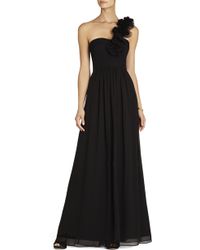 Not what you're looking for?
More Product Details
Hervé Léger perfects black tie elegance with this bandage and silk-organza gown - keep your hair swept up high to reveal its rosette and bead embellishment.