Helmut Lang
Black Leather and Chiffon paneled Asymmetric Jersey Dress
Create a striking silhouette after dark in Helmut Lang's strong-shouldered leather-detailed dress. We love how the sheer chiffon back panels add subtle allure to this contemporary cocktail style.
Featured in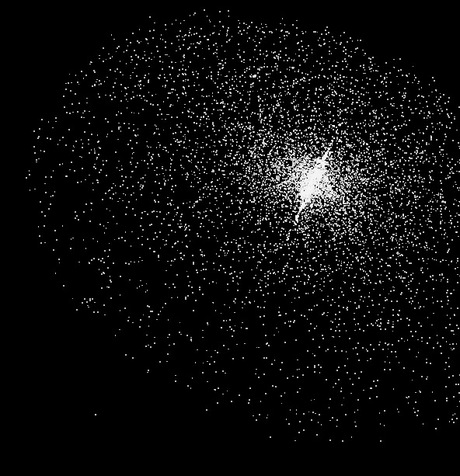 Black is timeless like the night sky. There are no limits and boundaries in the world of black. Black is where you find most creative energy - mysterious, dynamic, bold.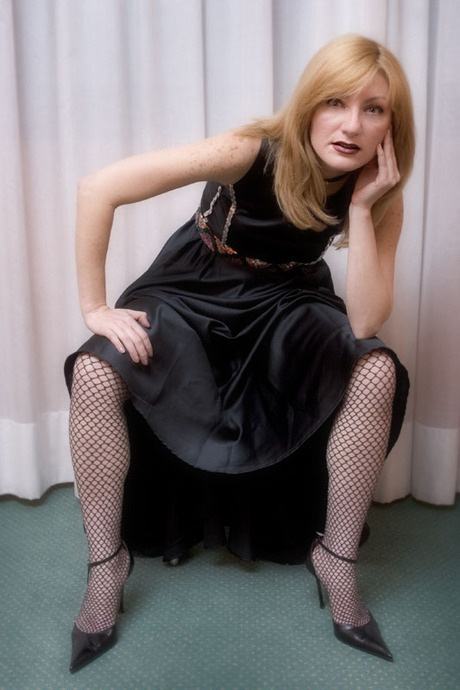 I love wearing bright colors, but it is never out of season for designers and stylists to propose a black iconic item, to wear only on a great night event, always flattering, always chic. Enjoy it.