Black One Shoulder Jersey Gown
We checked 451 retailers, this item is sold out.
Partner stores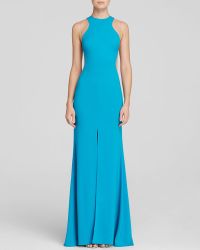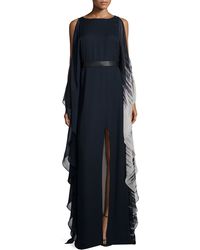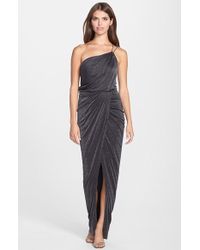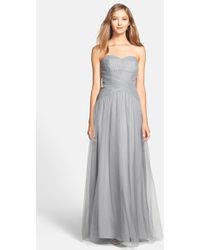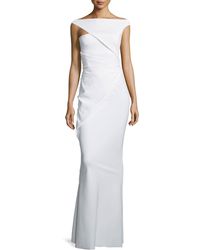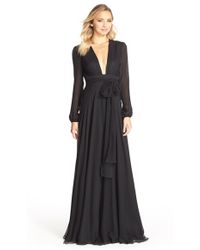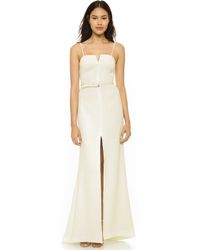 Not what you're looking for?
More Product Details
An elegant sheath of matte jersey, this Halston Heritage one-shoulder gown is the essential option for sophisticated evening style. Make it a night to remember by partnering this classic-in-the-making with hints of metallic for subtle shimmer.