We checked 451 retailers, this item is sold out.
Partner stores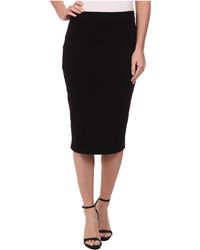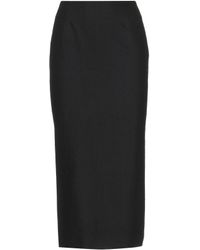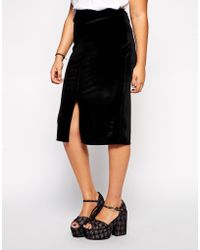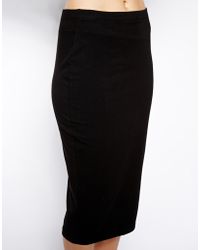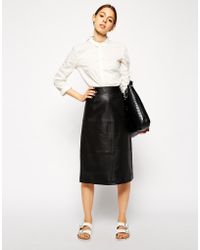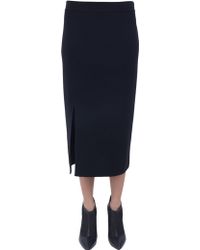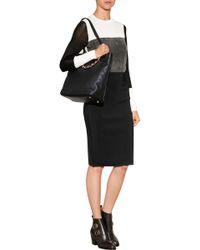 Not what you're looking for?
More Product Details
Wool blend pencil skirt with side pockets, hidden back zip waist closure, and asymmetrical unfinished bottom with small diagonal slit. 32" length. Available in Black. Imported. Viscose/fleece wool/nylon/spandex. Cotton/viscose lining. Dry clean.