Blue Piecedye Poplin Cotton Shirt
We checked 451 retailers, this item is sold out.
Try these instead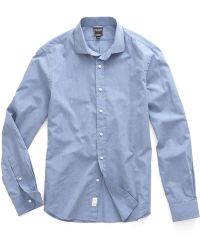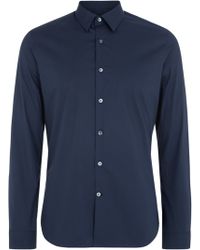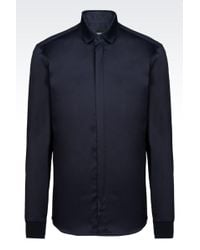 Not what you're looking for?
More Product Details
This navy cotton shirt has a stiff cut away collar, a buttoned centre front fastening and long sleeves with buttoned cuffs. 100% cotton. Hand wash. Country of Origin: Italy.