Givenchy
Black Givenchy Womens Sleeveless Tuxedo Jacket
Givenchy women's Sleeveless Tuxedo Jacket from S/S 12 collection in black. - This sleeveless jacket features sunken lapels made from tonal black silk.
Featured in

Shop LMJukez.com's best picks from Givenchy. Listen and download the latest Givenchy runway soundtracks from LMJukez.com: http://www.lmjukez.com/search?q=givenchy For menswear, select men in the left column.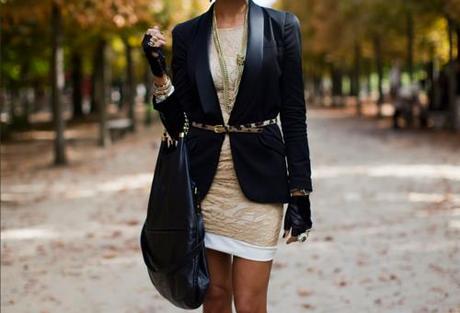 tux e do jacket  |təkˈsēdō  ˈjakit | noun  (  pl.  -dos  or  -does ) a man's dinner jacket. •  a suit of formal evening clothes including such a jacket. DERIVATIVES tux e doed  adjective ORIGIN  la...