Givenchy
White Classic Shirt
White cotton shirt from Givenchy featuring a standard collar, front button fastenings and long sleeves.
Featured in
Shop LMJukez.com's best picks from Givenchy. Listen and download the latest Givenchy runway soundtracks from LMJukez.com: http://www.lmjukez.com/search?q=givenchy For menswear, select men in the left column.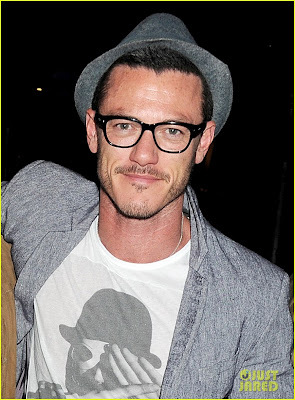 Lately more and more Hollywood stars are showing off some very young partners, as hot at the relationship may be, sometimes it lasts shorter than a summer, often replaced for an even younger partner. Some relationships turn into real love, lasting a lifetime. The choice is yours.. Enjoy the collection and have fun then..