Givenchy fall/winter 2012 black fur gilet with tone on tone leather profiling
Featured in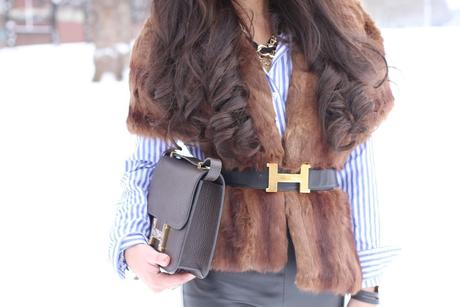 gi let  |  zh  iˈlā| noun  (  pl.  -lets  pronunc.  same) a light sleeveless padded jacket. ORIGIN  late 19th cent. :  French ,  'waistcoat,' from  Spanish  jileco , from  Turkish  yelek . 3.1 PHIL...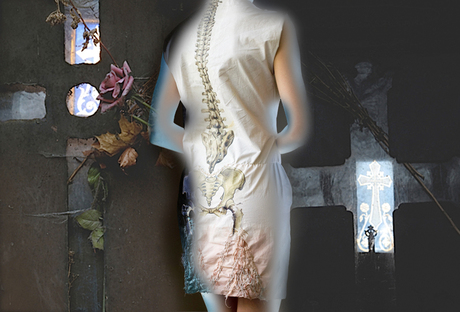 bones, Skull, religion´s conflicts, dark, heavy, symbols, mystic... sexy, mystery atmosphere
so many options... true and fake leather and skins, pure or mixed with other textiles, for any styles, any ages, any time... great winter surprise!