We checked 451 retailers, this item is sold out.
Partner stores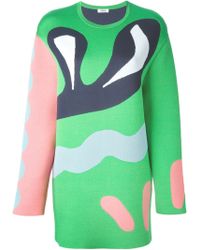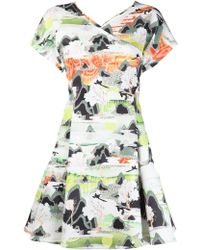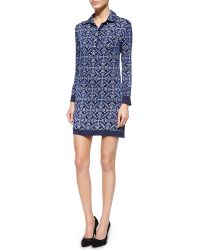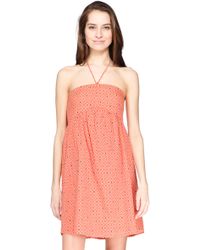 Not what you're looking for?
More Product Details
Print dress in white and green print from Giada Forte. This cotton sleeveless dress features a round neckline with center open slit, gathered waistline with full skirt, and side button fastenings.