Mini sequins jacket has cropped sleeves and slight waterfall detail at front and is worn open.. Plain. Dry clean only. 100% polyester
Featured in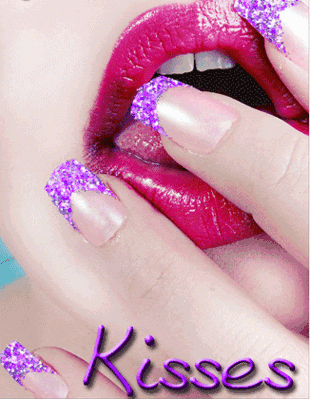 Dress up, go out, and get yo bling on! The fun of knowing that you just radiate glitter...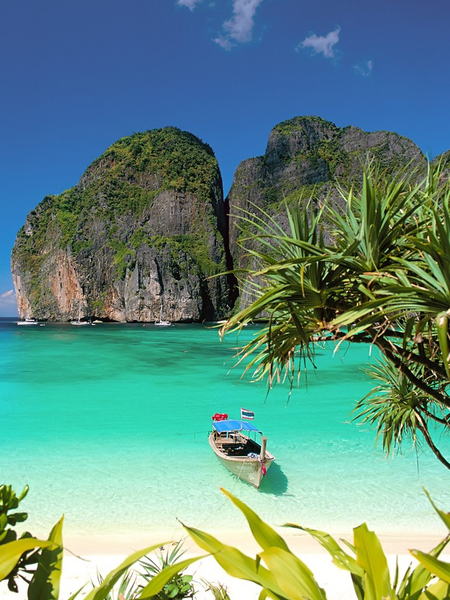 Empieza a preparar la maleta...porqué tu y tus amigas estais invitadas a la inauguraciòn de una famosa sala en Ibiza... y seguramente quieres ser la màs cool de la fiesta! No olvides traer contigo todo lo necesario para ir la playa y para un paseo por la tarde de shopping, aunque sì, considera que el mayor tiempo lo pasaràs bailando con supertacones ... !!! ;)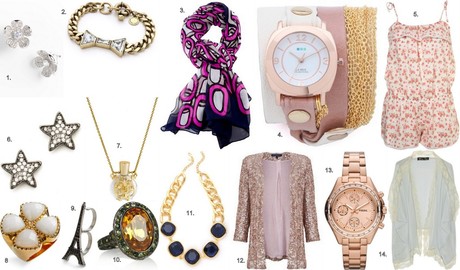 I love being a Mom to my darling girl Sadie. She has changed my life in so many wonderful ways I have lost count. And, although I don't expect anything for Mothers Day other than a sweet homemade c...