Multicolor Paisley Print Ruffle Dress
We checked 451 retailers, this item is sold out.
Try these instead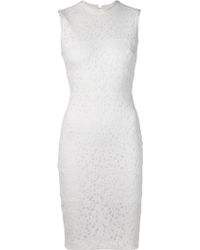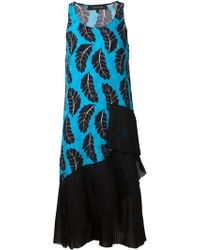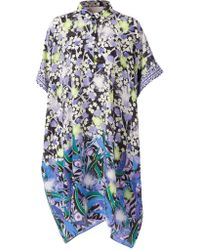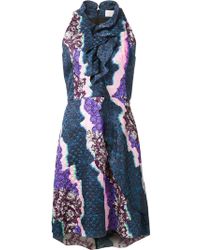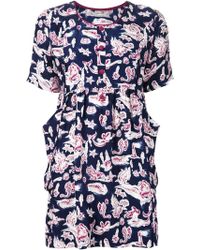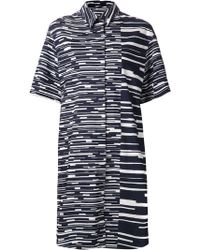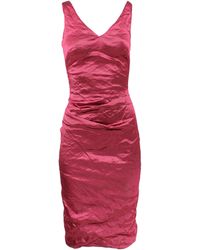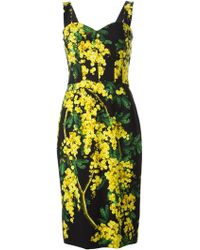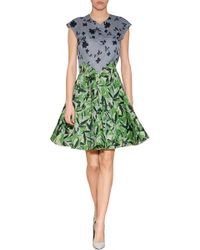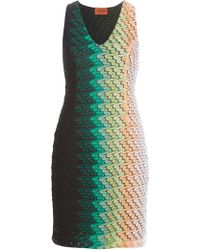 Not what you're looking for?
More Product Details
Multi-coloured dress from Etro featuring a v-neck with a ruffle trim, short sleeves, a ruffle detail trim around the bust and the back, pleat details from the bust, a straight hemline and a paisley print design.