Equipment
Beige Meredyth Contrast Blouse
This silk-chiffon blouse features a silk-charmeuse fold-over collar. Pleating, fold detail, and button closure at silk-charmeuse neck tie. 7-button closure at front. Adjustable 3-button cuffs. Long sleeves. Sheer.
Featured in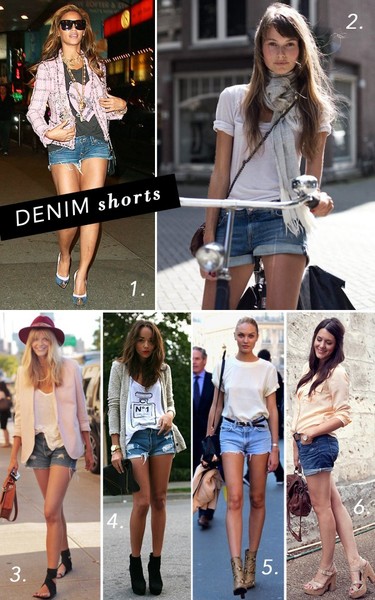 The denim short is the perfect piece to usher in the warm summer weather. Denim shorts have always been an indispensable staple for summer. They go with pretty much everything—from ...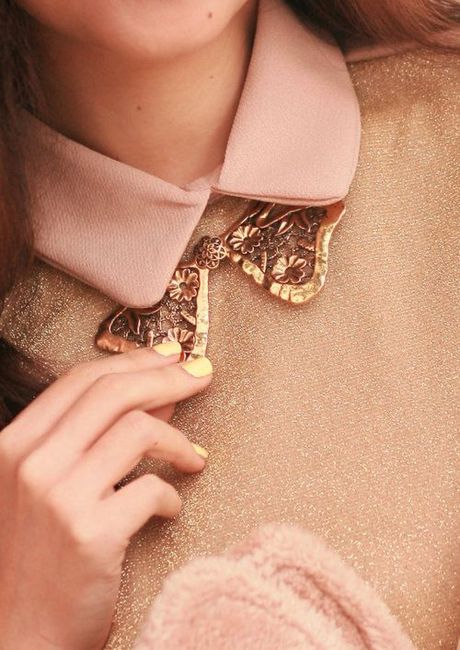 neck tie  |ˈnekˌtī| noun another term for  tie . CHLOÉ Pussy-bow Silk Crepe De Chine Blouse CHLOÉ Pussy-bow Silk Blouse CHLOÉ Pussy-bow Silk-satin Top DIANE VON FURSTENBERG Daria Silk-blend Pussy-b...