Blue Vintage Denim Jacket
We checked 451 retailers, this item is sold out.
Try these instead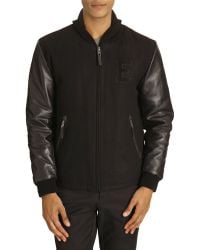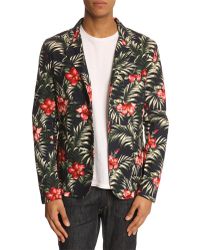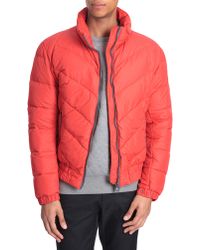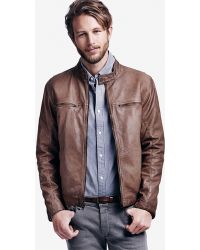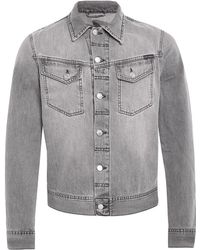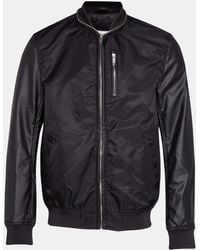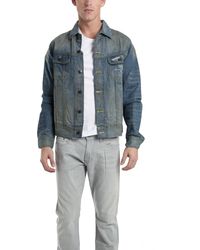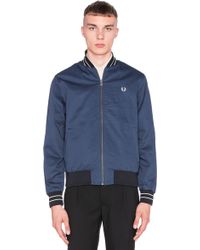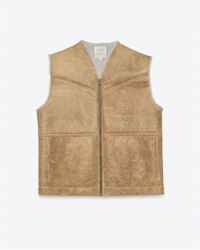 Not what you're looking for?
More Product Details
Blue cotton denim vintage jacket from Edwin featuring a classic collar, front silver - tone button fastening, panel and stitching detailing, a welt pocket on the chest, a rear buckle fastened martingale and long sleeves with faded whiskering and buttoned cuffs.