We checked 451 retailers, this item is sold out.
Partner stores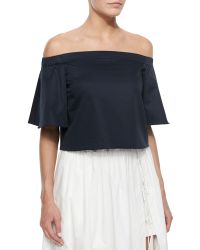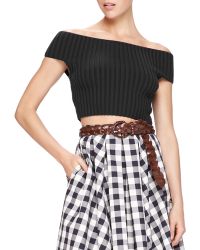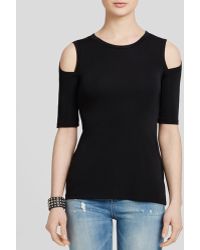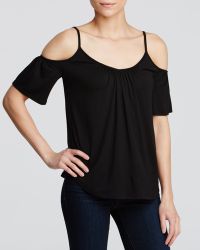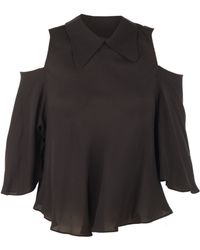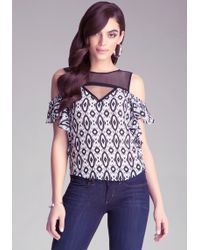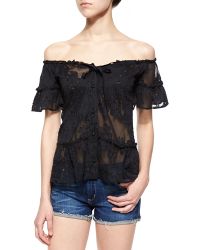 Not what you're looking for?
More Product Details
Jersey cocoon top. Asymmetrical draping is used throughout the body and on the sleeves to create an interesting play on balance. Hem is fitted, creating the option of wearing as a blouson.