Beige Bleulab Detour Legging - Snake/latte
We checked 451 retailers, this item is sold out.
Try these instead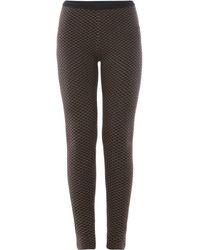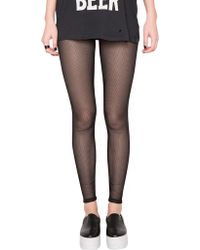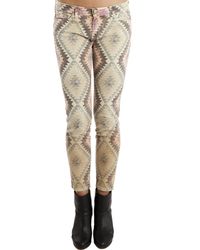 Not what you're looking for?
More Product Details
Bleulab's Detour Legging are a reversible jeans with a coated feel. Two jeans in one with faux front pockets and two back pockets on each side, yet these jeans are surprisingly light weight. The perfect jean to make a fashion statement with one side a coffee brown and the other snake print. Pre-order now for delivery in late November to early December.