Kahki dress from Dolce & Gabbana featuring a round neckline, short sleeves, lace design and a zip fastening on back.
Featured in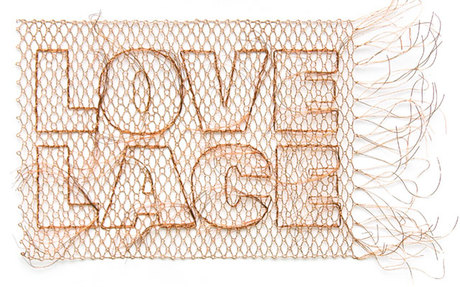 Image via Powerhouse Museum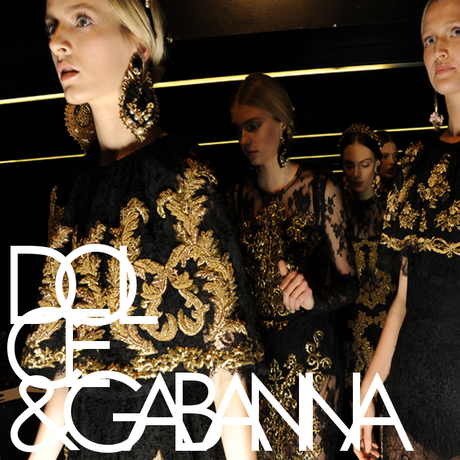 Shop LMJukez.com's best picks from Dolce & Gabbana. Listen and download the latest Dolce & Gabbana runway soundtracks from LMJukez.com: http://www.lmjukez.com/search?q=dolce+&+gabbana For menswear, select men in the left column.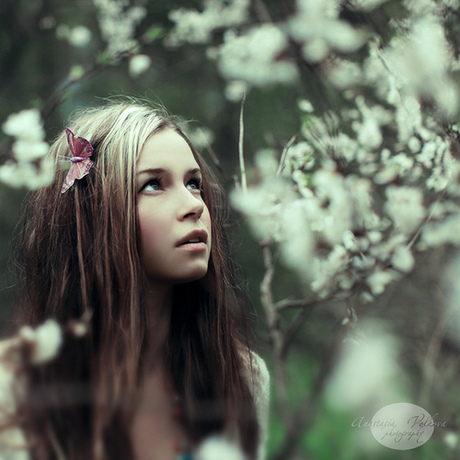 Quegli abitini un pò svolazzanti, quei fiori stampati nella gonna, quelle scarpe basse ultrafemminili, quei sandali vistosi per i party all'aperto, quelle magliette che si mettono come vestiti o con gonne in tulle...