We checked 451 retailers, this item is sold out.
Try these instead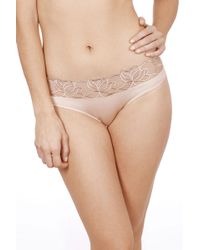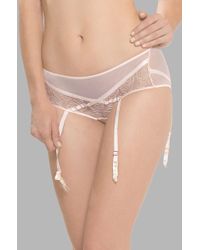 Not what you're looking for?
More Product Details
Special value! 1 for $12 or 3 for $30. Delicate lace panties with scalloped edges and string sides. Sheer. 91% nylon/9% spandex. Hand wash. Imported, bangladesh. - pink martini/passion fruity.