Green Alphie Cropped Biker Jacket
We checked 451 retailers, this item is sold out.
Try these instead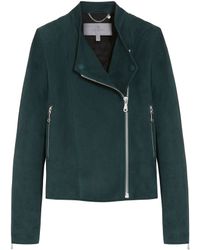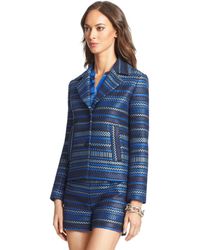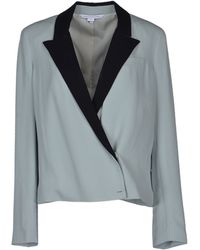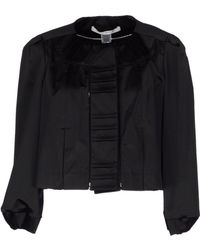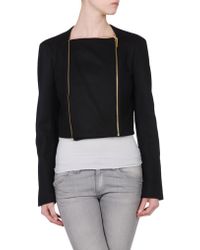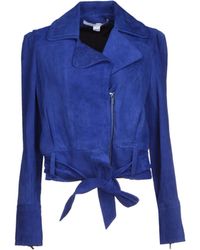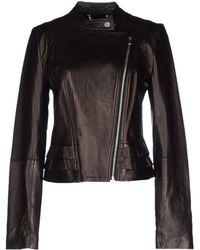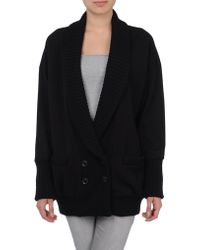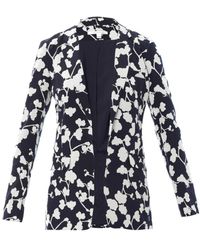 Not what you're looking for?
More Product Details
Green cropped leather biker style jacket from Diane von Furstenberg featuring an asymmetric front zip fastening with shoulder epaulettes and button and tab detail to the cuffs.