Purple Tweed Pleatfront Skirt
We checked 451 retailers, this item is sold out.
Partner stores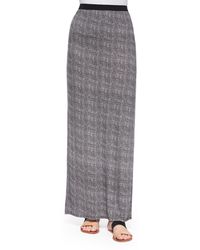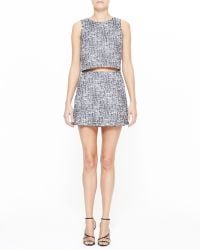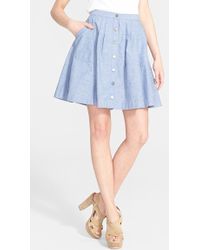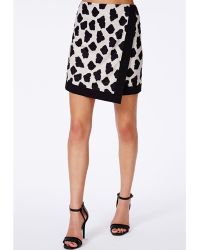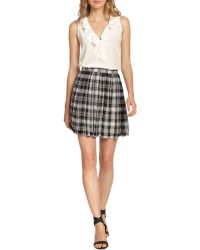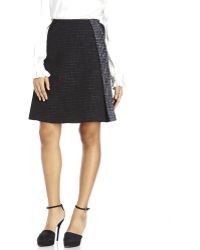 Not what you're looking for?
More Product Details
This multi-coloured tweed skirt has a high-rise, pleated front and frayed hem with a metallic-green chain and cream-silk woven hem detail. The slim-fitting mini-skirt has side pockets and an exposed centre-back zip fastening. 51% viscose, 38% cotton, 7% nylon, 2% acetate, 2% polyester. Lining: 100% polyester. Dry clean.