Chloé
Pink Quilted Face Angora Coat with Nappa Trim
Detachable hood with nappe leather edging. Nappa leather lining at cuffs. Nappa leather piping all over. Partially lined in twill. Made in France. Sample Size: 38.
Featured in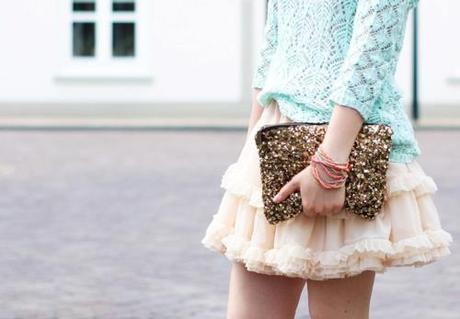 quilt  |kwilt| noun a warm bed covering made of padding enclosed between layers of fabric and kept in place by lines of stitching, typically applied in a decorative design. •  a knitted or fabric b...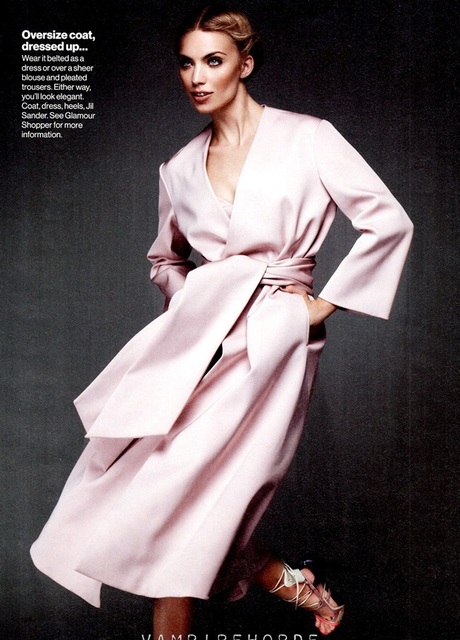 While the season is drawing to the richer shades of inspiration, thick and full fabrics still hold their own in lighter colors of peach, beige, and lavender.