Soft cotton striped T-shirt. Boyfriend fit with wide round neck. Bow belt featured is available separately.
Featured in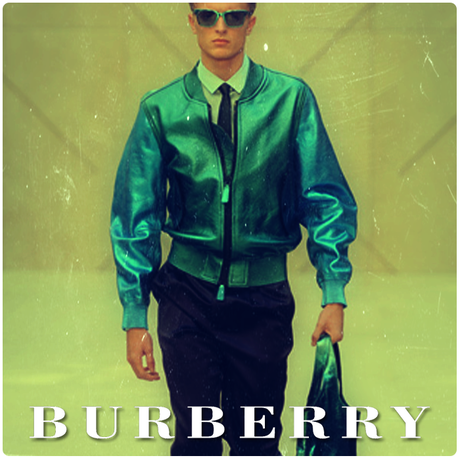 Shop LMJukez.com's best picks from Burberry. Listen and download the latest Burberry runway soundtracks from LMJukez.com: http://www.lmjukez.com/search?q=burberry For menswear, select men in the left column.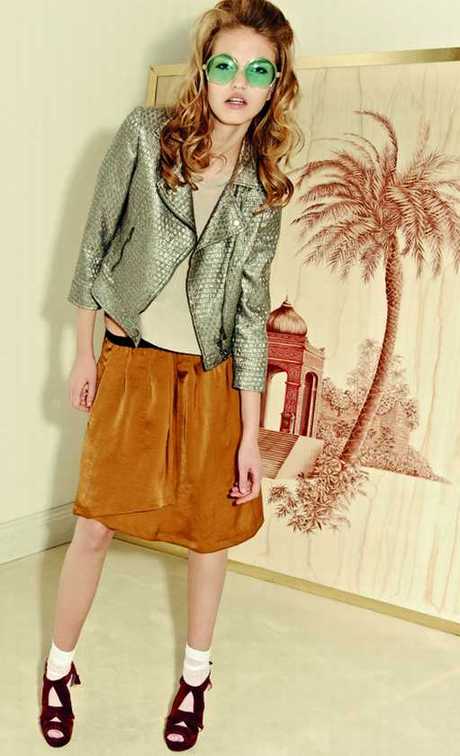 Non illuderti: nulla é lasciato all'immaginazione nel look della perfetta radical chic.