Green Checked Print Shirt
We checked 451 retailers, this item is sold out.
Partner stores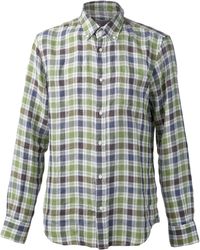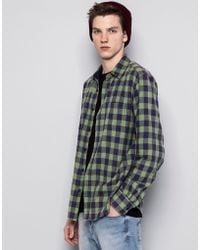 Not what you're looking for?
More Product Details
Green and white cotton shirt from Burberry Brit featuring front button fastenings, a standard collar, long sleeves, a checked print, a pouch pocket on chest and long sleeves.