Balmain
Blue Balmain Wool
Blue wool pea jacket from Balmain featuring a contrasting silver-tone maritime themed double breasted front button fastening, wide notched lapels, long sleeves with buttoned cuffs, two patch pockets to the front and a quilted padded lining.
Featured in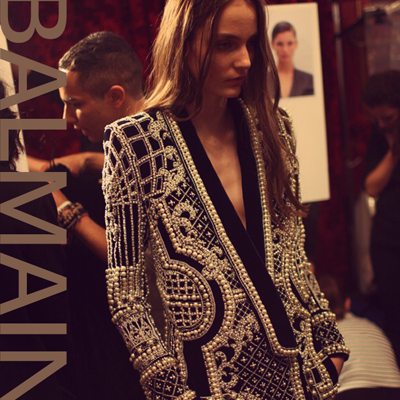 Shop LMJukez.com's best picks from Balmain. Listen and download the latest Balmain runway soundtracks from LMJukez.com: http://www.lmjukez.com/search?q=balmain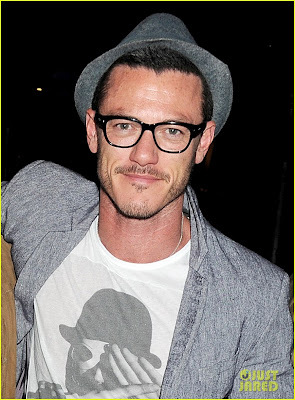 Lately more and more Hollywood stars are showing off some very young partners, as hot at the relationship may be, sometimes it lasts shorter than a summer, often replaced for an even younger partner. Some relationships turn into real love, lasting a lifetime. The choice is yours.. Enjoy the collection and have fun then..