Balmain
White Nude Floral Print Jeans
Slim fit floral print jeans in nude. Paneling throughout. Slash pockets, coin pocket and zip pockets at front. Zip pockets at rear. Zip cuffs. Tonal stitching. Zip fly. 98% cotton, 2% elastane. Machine wash cold. Made in France.
Featured in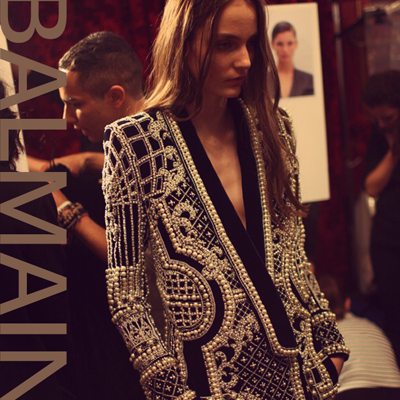 Shop LMJukez.com's best picks from Balmain. Listen and download the latest Balmain runway soundtracks from LMJukez.com: http://www.lmjukez.com/search?q=balmain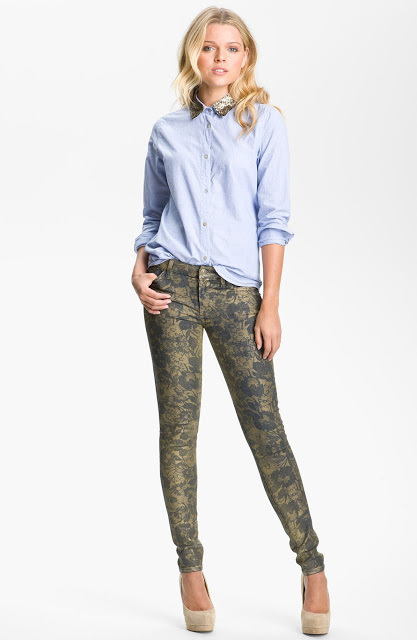 floral jeans  | ˈflôrəl  jēnz| plural noun hard-wearing trousers made of denim or other cotton fabric, with floral design printed. ORIGIN  mid 19th cent. : plural of  jean . 7 FOR ALL MANKIND The S...