Blue Leather Biker Trousers
We checked 451 retailers, this item is sold out.
Partner stores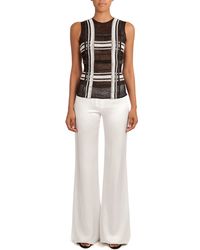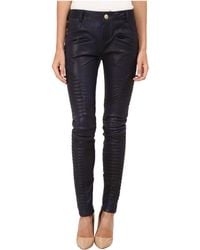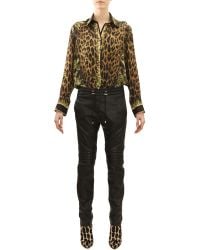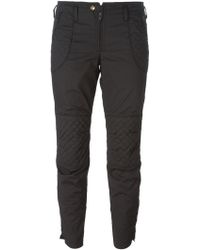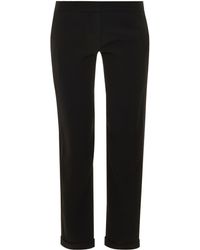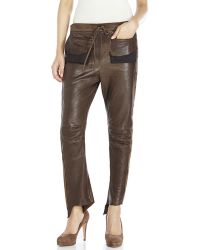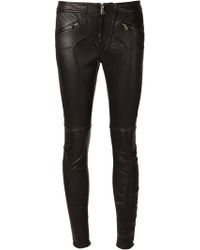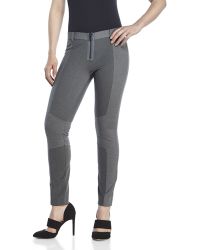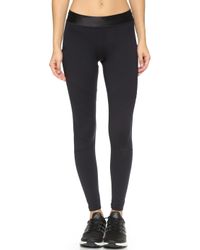 Not what you're looking for?
More Product Details
Teal leather biker trousers from Balmain. Quilted panelling on the waist, outer legs and pockets. Belt loops. Three front patch pockets and two front zip pockets. Two rear zip pockets. Slim legs with pinched central seams in the front. Zip down ankle cuffs. Unlined. Clean by leather specialist only.