We checked 451 retailers, this item is sold out.
Partner stores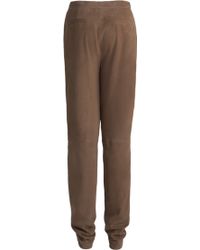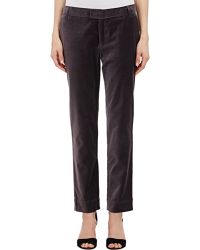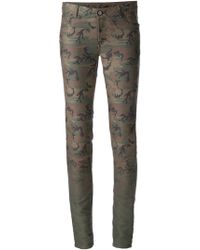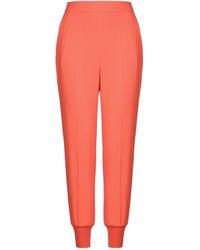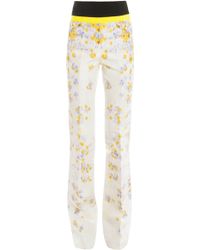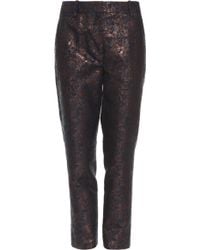 Not what you're looking for?
More Product Details
Brown wool trousers from Balenciaga featuring a high waist with a thick sash tie detail to the front, a concealed zipped to the back and a wide tapered leg with central seams.