Balenciaga
Multicolor Herringbone African Mix Print Dress
This loose-fitting silk dress has a black, white, red and mint-green multi-print with a low V-neck, sleeveless arms and a single centre-back hem pleat. The dress has side pockets, a slim panel down each side and an attached waist-belt. 100% silk. Lining: 71% acetate, 29% silk. Dry clean.
Featured in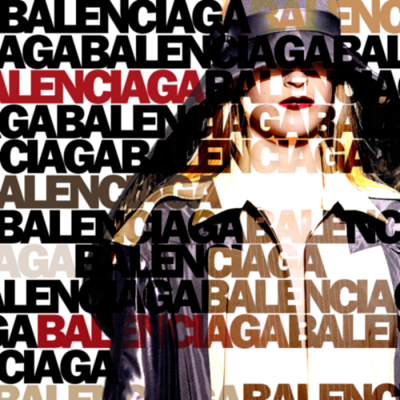 Shop LMJukez.com's best picks from Balenciaga. Listen and download the latest Balenciaga runway soundtracks from LMJukez.com: http://www.lmjukez.com/search?q=balenciaga For menswear, select men in the left column.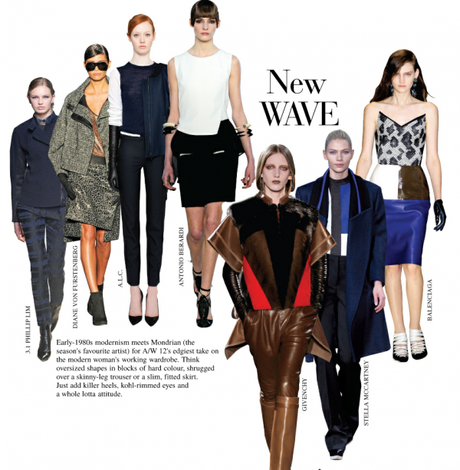 The name says it all – don't think classic but edgier, modern, and non-traditional match ups. "New Wave" means you should be ready and comfortable pushing the fashion envelope a bit, and those in m...