Green Maxi Dress with Cut Out and Front Split
We checked 451 retailers, this item is sold out.
Partner stores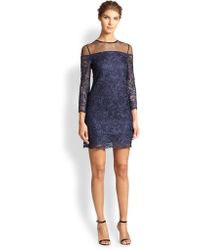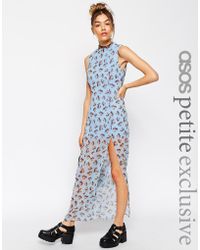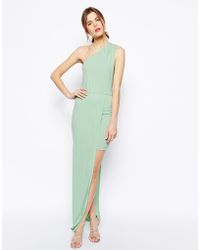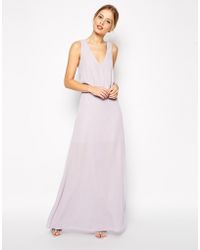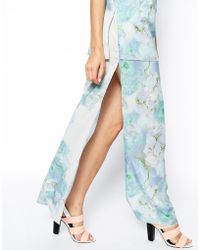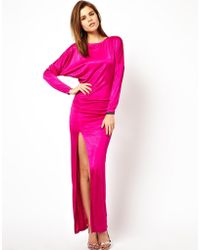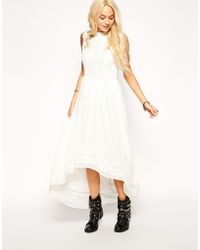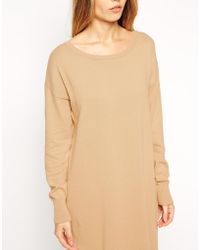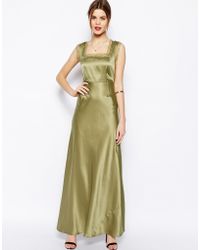 Not what you're looking for?
More Product Details
Dress exclusive to the asos petite collection. Made from a soft woven fabric. Cut-out inserts to bodice. Hgh fitted waist. Front splits. Keyhole button fastening. Regular fit.