Red Skater Skirt with Bow
We checked 451 retailers, this item is sold out.
Try these instead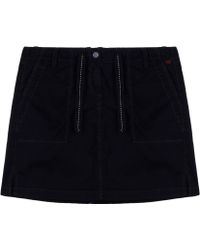 Not what you're looking for?
More Product Details
Skirt made from smooth, taffeta fabric with concealed fastening to the reverse , bow sash to the waist and pleats and tulle lining for a full shape.