These leather shorts by ASOS Collection have been crafted from real leather. The details include: a high waisted design with extended belt loops, a concealed zip fly, a top button closure, front pockets and a stitched back yoke. The shorts have been cut with a regular fit.
Featured in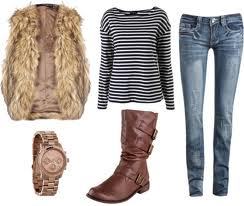 im going to college s this is a selfish, self made, collection that's just as stylish as the others and will still make anyone feel lavish bc who doesnt feel lavish in new clothes?!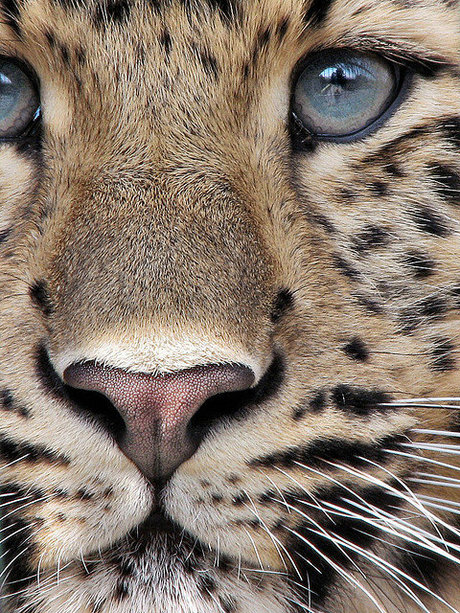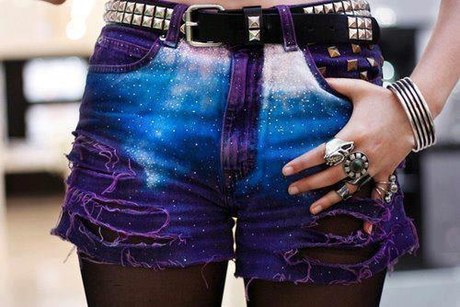 Short and HOT pants for the summer !