ASOS Collection
White Asos Body with Stud Bodycon
Stud body by ASOS Collection. Crafted in stretch cotton. Featuring a studded design to the front, round neckline and a deep scoop to the reverse. Designed in a bodycon fit. ABOUT ASOS COLLECTIONDirectional, exciting and diverse, the ASOS Collection makes and breaks the fashion rules. Scouring the globe for inspiration, our London based Design Team is inspired by fashion's most covetable trends; providing you with a cutting edge wardrobe season upon season.
Featured in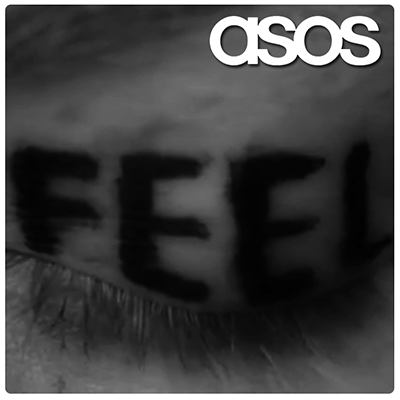 Shop LMJukez.com's best picks from ASOS. Listen and download the latest ASOS runway soundtracks from LMJukez.com: http://www.lmjukez.com/search?q=asos For menswear, select men in the left column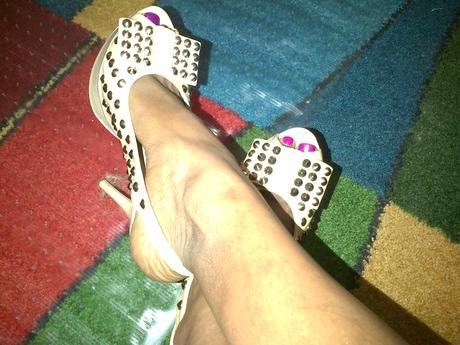 An edgy accent on shoes, clothes or accessories. Studs stand out!