Altuzarra
Black Moonbeam Crepe Satin Evening Gown
Black crepe satin evening gown with pleated cross-bust from Altuzarra. Concealed zip in the back. Defined waist. Lightly pleated back. Large split in the back. Cut for a close fit. Full silk lining. Floor length hemline.
Featured in
Shop LMJukez.com's best picks from Altuzarra. Listen and download the latest Altuzarra runway soundtracks from LMJukez.com: http://www.lmjukez.com/search?q=altuzarra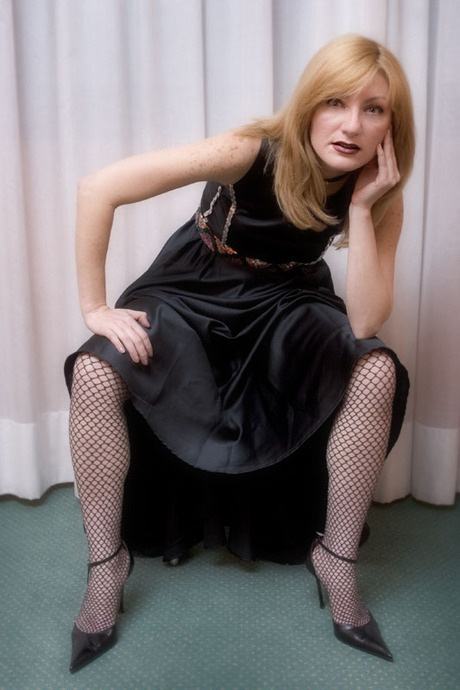 I love wearing bright colors, but it is never out of season for designers and stylists to propose a black iconic item, to wear only on a great night event, always flattering, always chic. Enjoy it.