AllSaints
Pink Diaghilevi Dress
The Diaghilevi Dress was developed on the stand to create an effortless draped design. Gathering panels are used to create texture, and a fitted bodice with angled seaming works to form fit around the body.
Featured in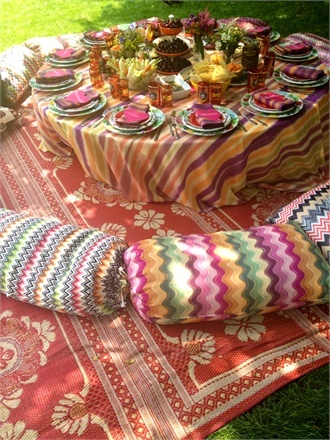 Sei stata invitata ad un semplice picnic in un giardino, o peggio, ad un barbecue... ma tu t'immagini un evento pieno di dettagli cool dove il tuo look non passi inosservato.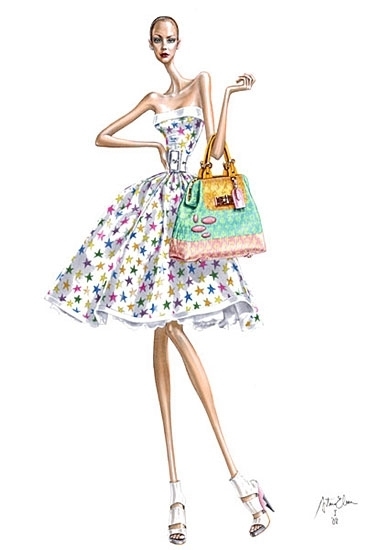 A place for everything GIRLY!