This taupe double-georgette silk blouse has a hidden centre-front fastening, a white curved collar and long sleeves with white buttoned cuffs. The loose-fitting top has a pale-pink bib front panel. 100% silk. Dry clean.
Featured in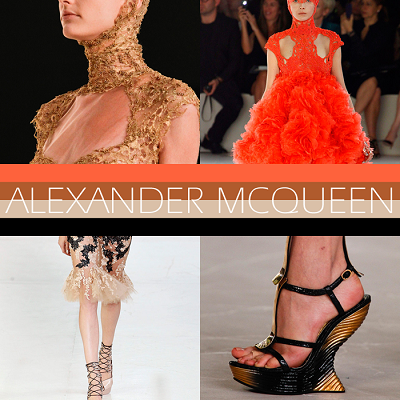 Shop LMJukez.com's best picks from Alexander McQueen. \r\n\r\nListen and download the latest Alexander McQueen runway soundtracks from LMJukez.com: http://www.lmjukez.com/search?q=alexander+mcqueen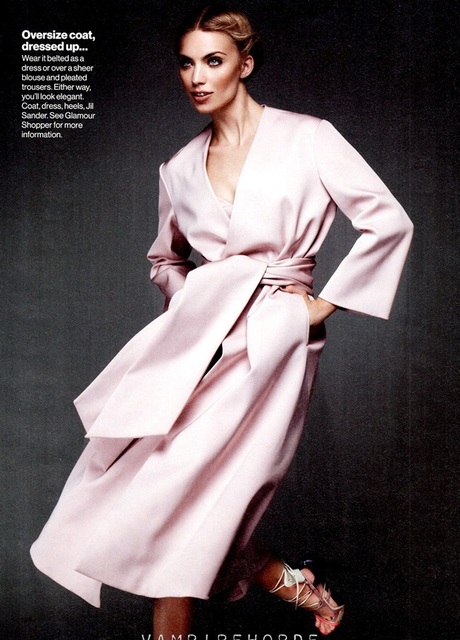 While the season is drawing to the richer shades of inspiration, thick and full fabrics still hold their own in lighter colors of peach, beige, and lavender.