A.L.C.
Black Marni Drawstring Silk Dress
A.L.C. Marni dress: black silk, grosgrain shoulder straps, scoop neck, drawstring dropped waist, slit pockets, vents at sides, longer at back, partially lined. Gold zip fastening through front. 100% silk; trims: 100
Featured in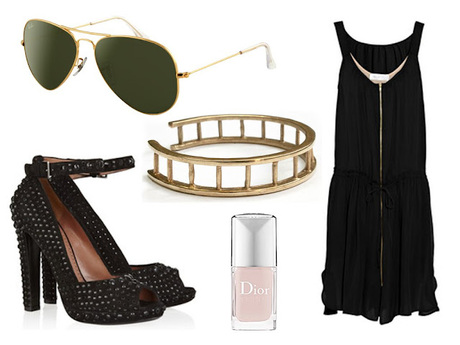 Baby, I'd marry you for your money in a minute. Effortlessly perfect, everything you could ever want. Plus Alïa. It doesn't get better than this. A.L.C. dress Alïa shoes Ray-Ban sunglasses Dior ...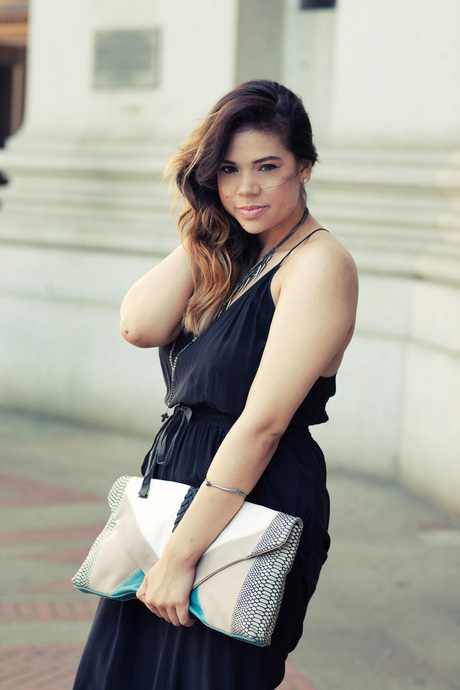 You know those nights where going on a date, by yourself, sounds more appealing than having company? That's exactly what I did this weekend. I just needed time to myself so what better way to do th...