Red Climacool Ac Milan Home Jersey
We checked 451 retailers, this item is sold out.
Try these instead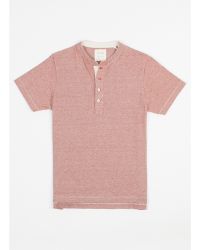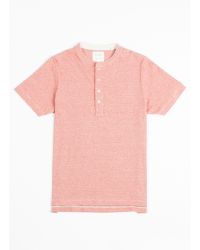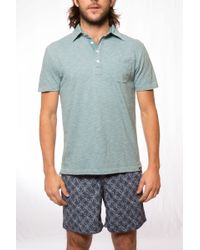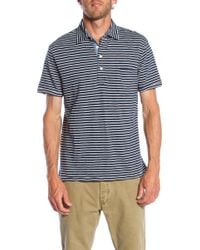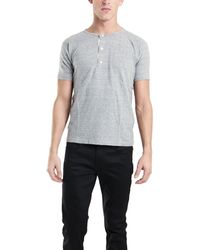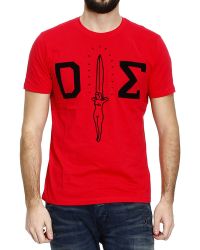 Not what you're looking for?
More Product Details
Score big on comfort and style so you can have a top performance on the field in this adidas AC Milan soccer jersey featuring CLIMACOOL® technology.