White Fringe Intarsia Tunic
We checked 451 retailers, this item is sold out.
Partner stores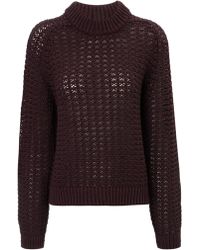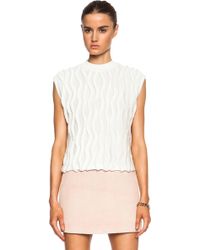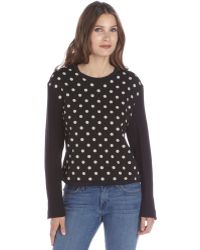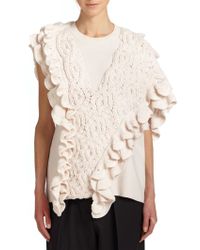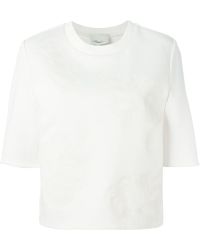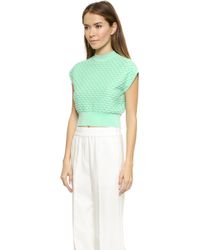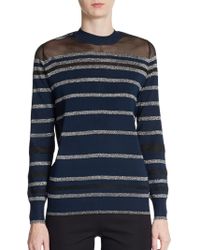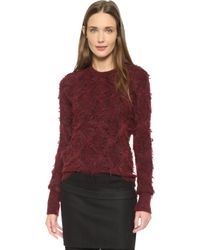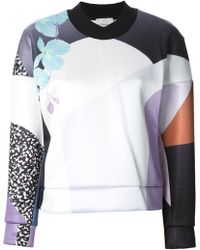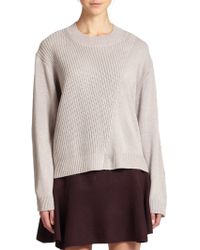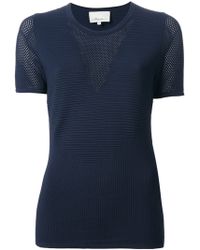 Not what you're looking for?
More Product Details
Fringe Intarsia tunic in platinum from 3.1 Phillip Lim. This sleeveless, wool and polyamide tunic features a cowl neckline and fringe trim. Has exposed side zippers with hook and eyes.