Half leather sleeve dress in gray from 10 Crosby by Derek Lam. This mid-length shift dress features a round neckline, half black leather sleeves, and a zipper closure at the back upper.
Featured in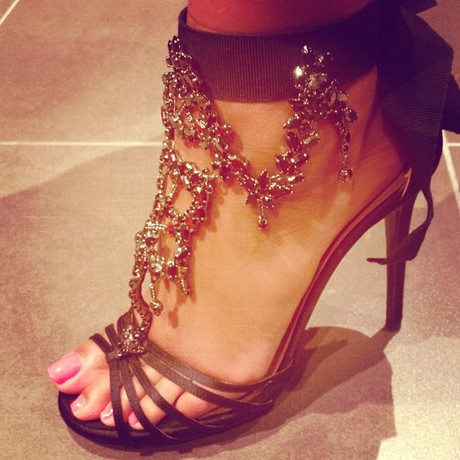 ANGELABANG (Barcelona, Spain)
so many options... true and fake leather and skins, pure or mixed with other textiles, for any styles, any ages, any time... great winter surprise!