Collection
Miami in Shoes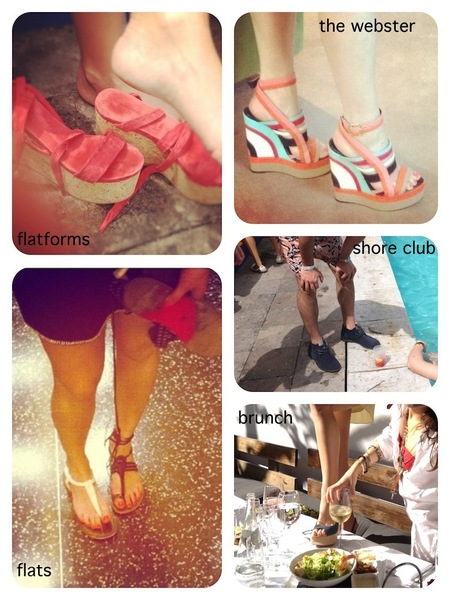 For the privacy of dear subjects, images of a brief Miami journey need'nt be shared. However, being the sneaker (pun intended) photog that I am, "Cinched goes MIA" will be shared via tales of shoe...
Comments
No comments yet.

or to add a comment.
Giuseppe Zanotti
$348 Sold Out
Isabel Marant
$305 Sold Out
≈ Sorry, there are no matching products.