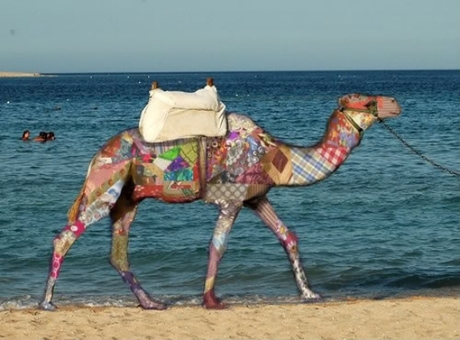 Comments
ingridlima

Hi Chris. Love your collections. How do you add this feature picture do represent the collection mood? I want do the same. That really makes "collection-shop-list" be fun and looks good.

chris

thanks ingrid! just go to the page for any of your collections (by clicking on them from the tab at the bottom of the page or from your profile) and you should see a button on the left side which says 'UPLOAD A PHOTO' - just hit that button and you're on your way!

or to add a comment.