Collection
Truly a Work of Art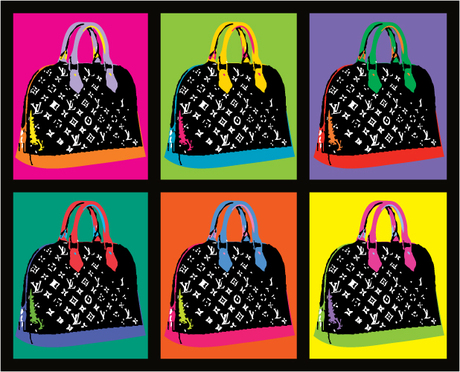 Fashion is art we say, and it's fashion that creates trends. But in an increasingly commercialized world, some fashion has transformed to suit people's tastes. We don't know if it's the public creating trends or trends creating the public anymore, but there are still a small number of items created not for the mass but for its own value and existence.
Comments
No comments yet.

or to add a comment.
More
≈ Sorry, there are no matching products.