Collection
Fall in Love With Fall.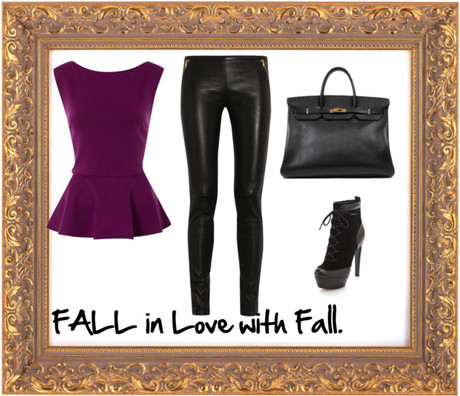 I have been super busy lately so I apologize for my lack of posts! Fall is just around the corner and to follow-up with my Tuesday "Things I am Itching to Have" post, I wanted to display a few must...
Comments
No comments yet.

or to add a comment.
Emilio Pucci
$1190 Sold Out
≈ Sorry, there are no matching products.