Collection
Skirt & Sequins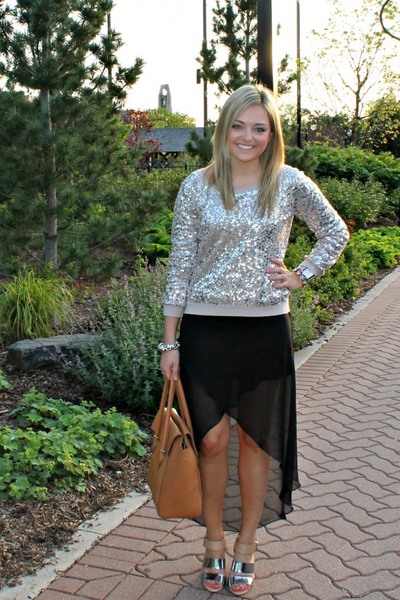 I've been obsessing over high-low skirts for weeks, but I've only let myself purchase one (so far!). I picked mine up at Forever 21 for $15… you can't beat that!! I styled my skirt with a killer pa...
Comments
No comments yet.

or to add a comment.
≈ Sorry, there are no matching products.