Collection
hard week but the sun is out......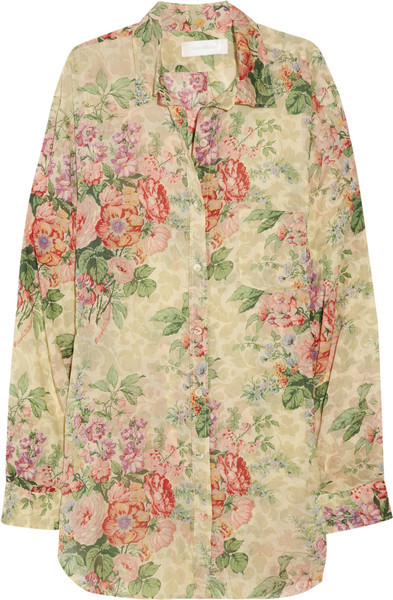 I look like s**t, my face is crumbling away, I have dark eyebags and feel really down, you don't want to know why as it will either bore you to death (if you are purely the practical minded type) o...
Comments
No comments yet.

or to add a comment.
Stella McCartney
$359 Sold Out
≈ Sorry, there are no matching products.