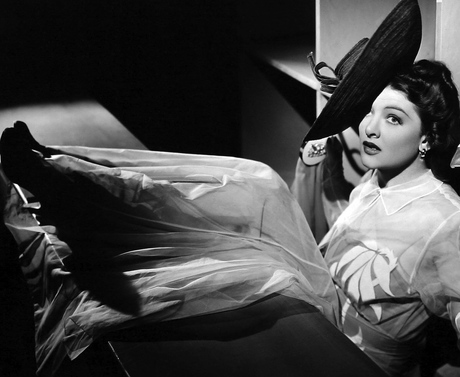 This collection is meant to make a lady look a bit more mysterious, more legendary and more sophisticated. Don't always reveal everything of yourself, let people open you like a little present. You will get acknowledged more often and will be respected too. This is why for that kind of fashion mood, semi-transparent tops or blouses with twists and mysterious designs in coulours that reflect the eats raw materials are perfect to wear. Especially the asymmetric tops by Helmut Lang reflect that mood. Now that the summer is standing in front of our doors, you can easily combine it with sandals in the same tone colors and maybe a big black but light fabric maxi skirt. A peacock feather necklace reveals the ladylike style and is a perfect accessorize for a rather plain outfit. Also, play with jewelry and wear golden rings. Last of all, what you do need are sunglasses of any kind and a big hat to nourish your 'shady lady' image.
Comments
No comments yet.

or to add a comment.
≈ Sorry, there are no matching products.