Black Croc Embossed Leather Chain Bag
Partner stores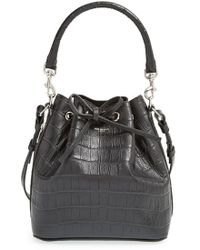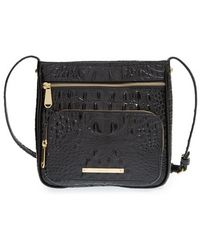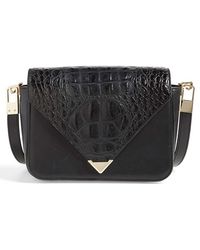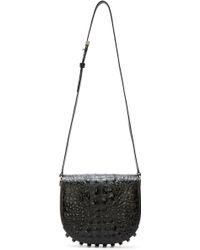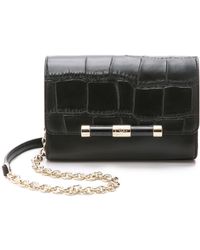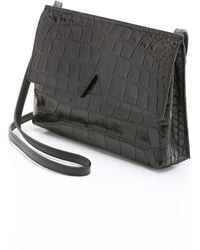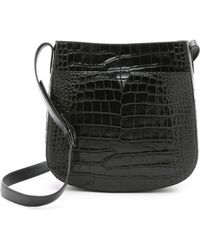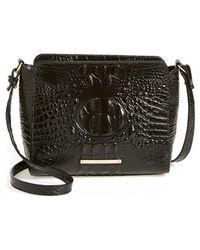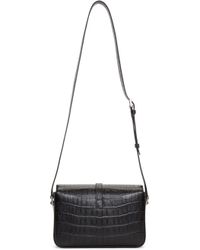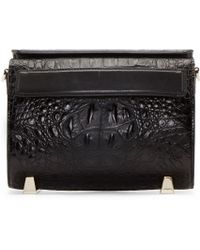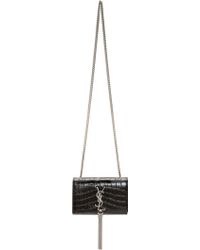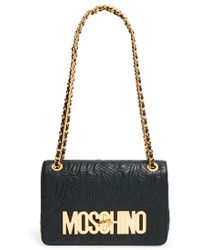 Not what you're looking for?
More Product Details
Thomas wylde speaks for the rocker-chic girl with this croc embossed leather bag. Featuring two chain straps of different lengths, this can be worn three ways as a crossbody, shoulder carrier and clutch. Black, croc embossed cow leather, gold-tone hook-latch closure with skull motif, flap coverlong and short gold-tone detachable chain straps, triple interior compartments, interior zipped pocket and slots, designer dust bag included100% leather.