Proenza Schouler
Green Ps1 Large Chain Shoulder Bag
With its iconic "PS1" patterning and wallet-detailed interior, this shoulder bag from Proenza Schouler is as practical as it is stylish. We love its khaki green leather as a hip way to work the season's military trend.
Featured in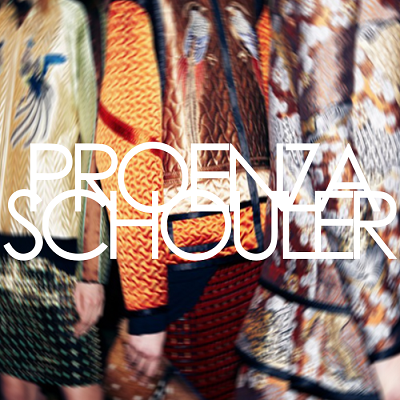 Shop LMJukez.com's best picks from Proenza Schouler. Listen and download the latest Proenza Schouler runway soundtracks from LMJukez.com: http://www.lmjukez.com/search?q=proenza+schouler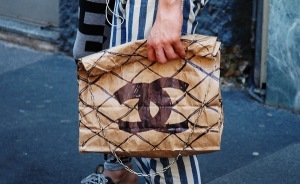 It is said that a woman's mind is as complex as the contents of her handbag. Bags, such as the women's thoughts are of vital importance and the good thing about them is that there is ALWAYS somethi...